Sponsors
---
Thank you to all KGHA sponsors!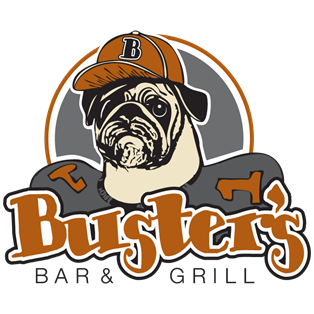 Buster's Bar and Grill - 420 Hazeldean Road
Providing 10% of all purchases back to the KGHA - Association #3017
Available private back room for team and meetings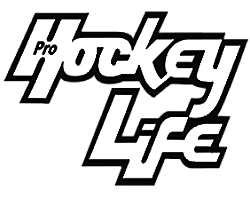 Pro Hockey Life - 140 Roland Michener Drive
Get your skate sharpening card from your coach or team manager.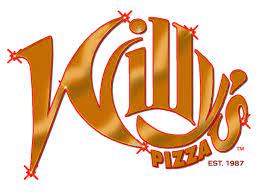 Willy's Pizza - All Locations
Order takeout or delivery - support local!
Sponsorship opportunities
KGHA is always on the look out for community partners who wish to sponsor our teams and association. Please reach out to fundraising@kgha.ca.
Fundraising and sponsorship resources